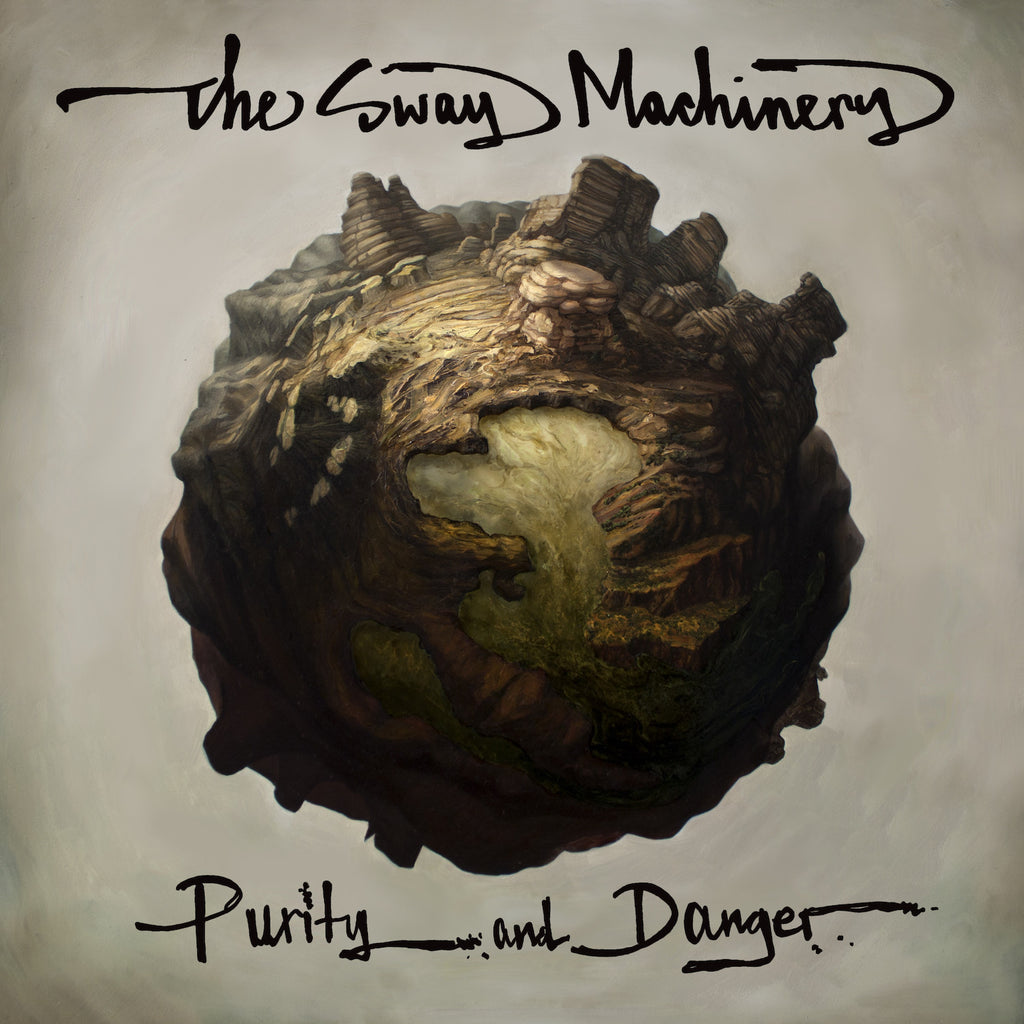 The Sway Machinery: Purity and Danger
The Sway Machinery's third full-length album and follow-up to their critically acclaimed 2011 release, The House of Friendly Ghosts.
Coming with a collection of headbangers culled from the vault of century-old sacred Ashkenazi Jewish melodies, The Sway Machinery offers its most detailed and precise evocation of the soul of the past. The record displays the band's trademark sound that mines the world's popular music for gold in which to set the jewels of Cantorial melodies. The record features a set of fresh material, as well as a handful of unrecorded classics that have been honed for years on stage.
Details & Dimensions
Available for streaming and MP3 download from Amazon.
About the Artist
Jeremiah Lockwood leads the band The Sway Machinery, a world-traveling trance rock band with deep roots in Cantorial music and Blues. A native NY-er, Jeremiah recently relocated (along with wife and two sons) to the Bay Area to work on a PhD at Stanford, studying education and ethnomusicology. Jeremiah is a member of the Reboot Network.
---
Share this Product
---
More from this collection