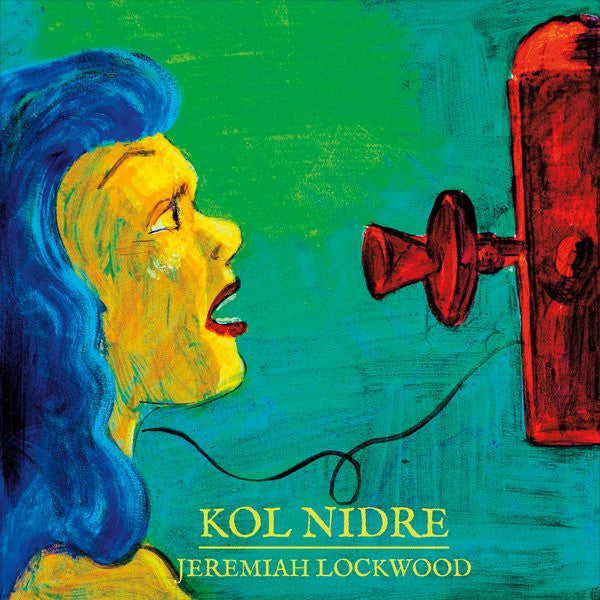 Jeremiah Lockwood: Kol Nidre
An iconoclastic take on the Jewish liturgical tradition that draws on a wealth of inspirations from international folk musics. 
The famous Kol Nidre melody is sung on the eve of Yom Kippur and is considered one of the oldest in the cantorial music canon, dating to the Middle Ages. Jeremiah Lockwood draws from the arcane and the earthy, the folkloric and the modernist, to make something that holds true to the beautiful shape-shifting of the cantorial music tradition.
Details & Dimensions
Available for download and CD from CD Baby.
About the Artist
Jeremiah Lockwood leads the band The Sway Machinery, a world-traveling trance rock band with deep roots in Cantorial music and Blues. A native NY-er, Jeremiah recently relocated (along with wife and two sons) to the Bay Area to work on a PhD at Stanford, studying education and ethnomusicology. Jeremiah is a member of the Reboot Network.
---
Share this Product
---
More from this collection